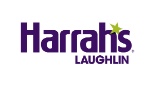 Beach front at Harrah's
Jennifer, Brittany and the entire team at Harrah's Laughlin, offers a guest room and resort experience that is second to none.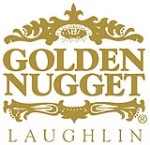 Sunset in Laughlin at The Golden Nugget
The Golden Nugget Laughlin, brings you a terrific setting for your desert wedding and reception.
Avi Resort and Casino
Beachside ceremonies and a great pool environment. Debby Moon and her entire team are second to none.

Get married on the river
The Riverside Resort offers weddings and events within the casino's banquets rooms and on the USS Riverside, a yacht that tours the river during your event.
Local Wedding & Event DJ and MC
DJ David and his team are always on point for you and your reception or event celebration.
Officiant-Professional and Local to Laughlin/Bullhead
Mr. Palm is a premier officiant in the entire Tri-State area....
Local Laughlin/Bullhead Officiant
Pastor Mike Willis is a popular officiant on the river...
Ceremony Officiant Services
DJ & MC Extraordinaire
DJ Loke is the go-to wedding and event DJ/MC of the Tri-State area. She will rock your party and keep the vibe alive.
Sensational View on the River
The Edgewater and Colorado Belle Resorts in Laughlin, NV offer quaint river side weddings and events.
Great river weddings
The New Pioneer offers spectacular views of the Colorado River and beach side ceremonies.
A jewel in the desert
The entire Stations' staff does an impeccable job creating a event experience second to non.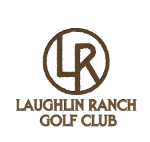 Laughlin Ranch Golf Club
Great views of our Arizona sunsets.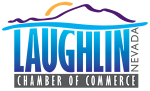 Laughlin NV Chamber of Commerce
Community Development

Bullhead City AZ Chamber of Commerce
Community Development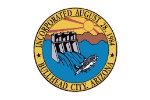 City of Bullhead City, AZ
Recreation Division hosts adult & youth sports and events for all over the country.
Murder Mysteries and Pub Events
Premier mystery event and pub events.
Kingman AZ Chamber of Commerce
Community Development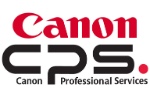 Canon Professional
Canon cameras, lens and flashes is all we use... Canon equipment is the premier wedding photography gear for the professional.
Community Advocate
Dina Proto calls on her more than 20 years of healthcare experience in the emergency room, critical care and hospice settings, along with her advocacy within the Lesbian, Gay, Bisexual, and Transgender community to increase visibility and awareness about the long term health complications that can arise from the invalidation of a child's identity of self and their role in society. Dina effectively takes a challenging and heated subject and breaks it down to the tangible impact on the root of identity roles by cultivating a nurturing and safe way to open communication.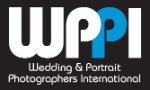 WPPI
Wedding Professionals Organization
An alternate wedding show.